ALPHA LUBRICATOR SYSTEM OPERATIONAL MANUAL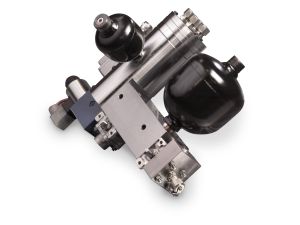 The participants will understand the purpose of Cylinder Lubrication and how to handle the system according to the instructions for safe and efficient operation.
DESCRIPTION
REQUIRED DOCUMENT
DESCRIPTION
Content of the Course
-General theory of lubrication;
-Introduction to alpha lubricator;
-Working principle of various components;
-Maintenance exercises;
-Operation of HMI Panel;
-Alarm handling and troubleshooting;
-Operational exercises on simulator;
-Commissioning and calibration .
Learning Process
The training will be a combination of theoretical lessons and practical exercises
Course Certificate:
A Certificate of Completion is given to each candidate who fulfills the Course.
REQUIRED DOCUMENT