Qualship Georgia represents a private entity maritime training center, which aims to provide short maritime training courses in Georgia, which are in line with STCW 78, International Maritime Organization (IMO) and applicable national regulations, as amended.
By providing the courses, we ensure that our service delivery is of utmost importance for our seafarers and that our services fully meet applicable statutory and regulatory requirements. The short training courses provided by us are represented in the applicable application form and are available to the seafarers on our website.

The policy:
is published and placed in the company, any seafarer may be familiarized with the one during being in the office;
is communicated, understood and applied within the organization;
is available to relevant interested parties upon request.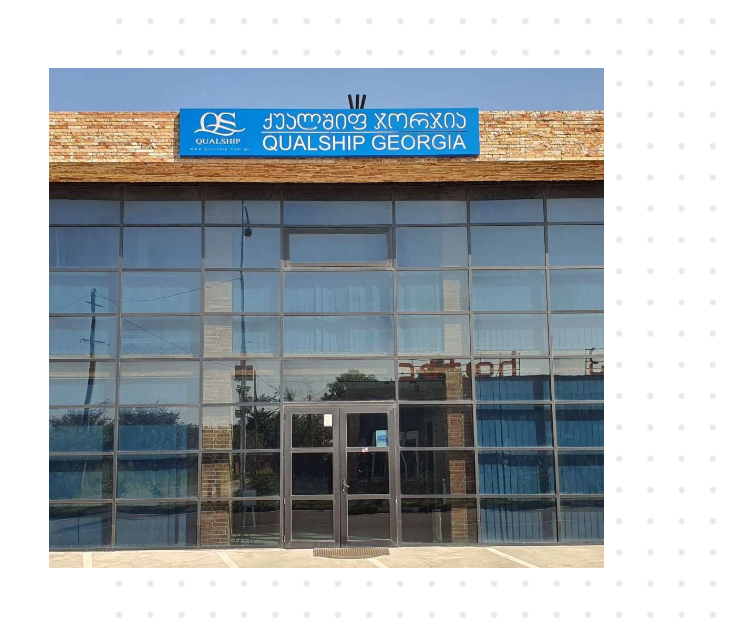 What type of course you need?