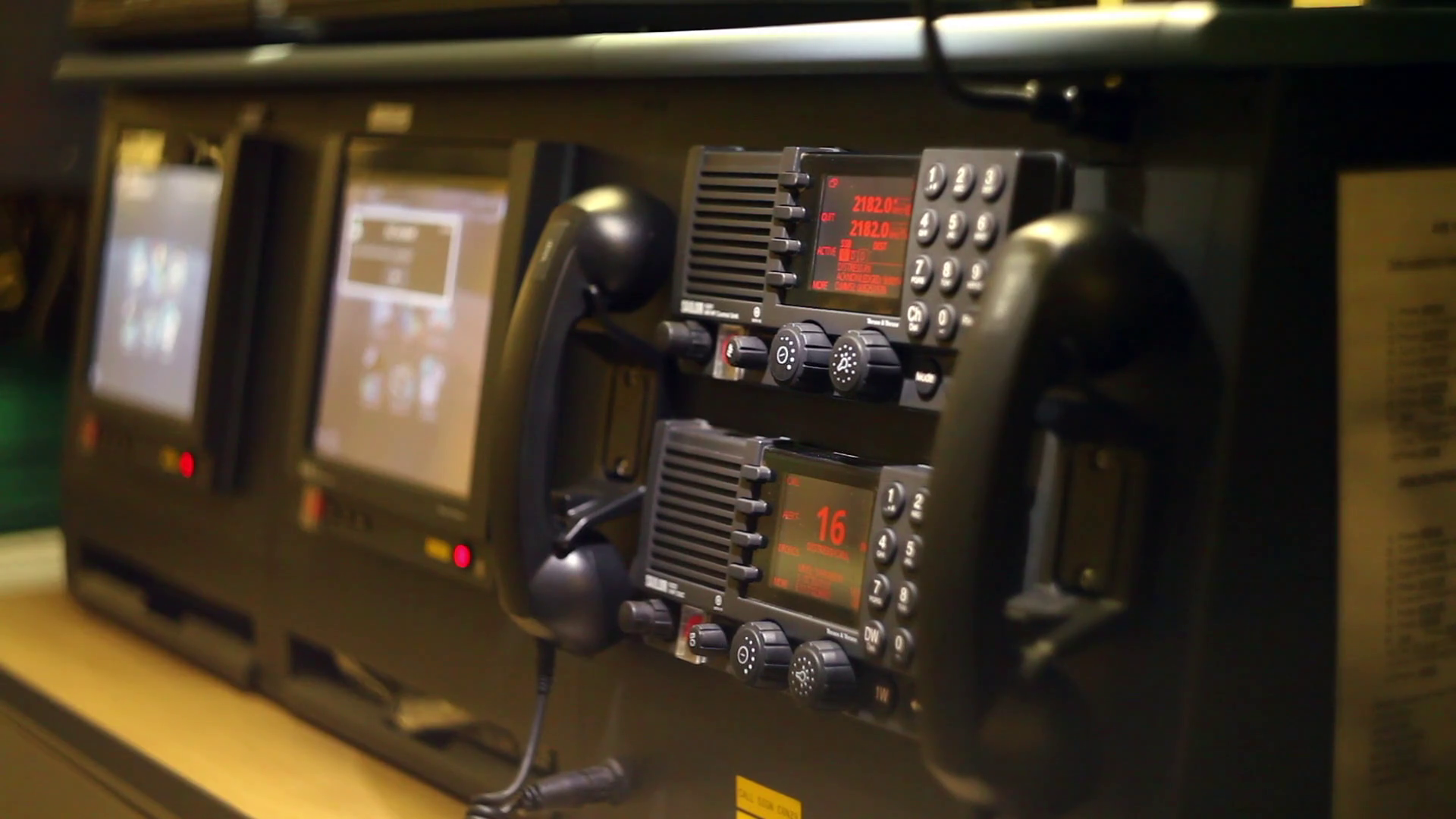 This course provides students to refresh knowledge and skills in maritime communications and the ability to operate a maritime mobile communication station as required for all Sea Areas. The proper use of the latest GMDSS equipment on board ship is emphasized via hands-on simulation.
DESCRIPTION
REQUIRED DOCUMENT
DESCRIPTION
Content Of The Course
Principles of Maritime Radio communications;
Principles & Basic Features of the Maritime Mobile Service;
Principles & Basic Features of the Maritime Mobile Satellite Service;
Global Maritime Distress & Safety System, DSC mode;
Purpose & Use of VHF, MF/HF DSC Facilities;
Device NBDP;
Inmarsat;
Cospas-Sarsat System;
EPIRB Cospas-Sarsat;
SART;
VHF Portable;
Terrestrial ship station equipment;
Fault location;
MSI;
English Language;
Distress Traffic;
GMDSS Radio Log Book;
SAR;
Involvement of human in error chain.
Learning Process
The training will be a theoretical & Practical lesson. .
Course Certificate:
A Certificate of Completion is given to each candidate who fulfills the Course.
REQUIRED DOCUMENT