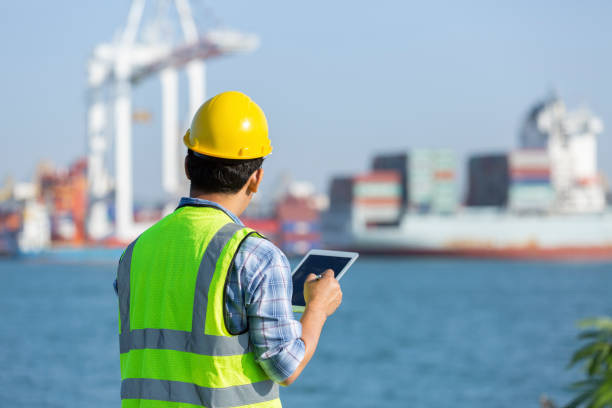 Shipboard Safety Officer Course is a three-day course, which focuses largely on safety procedures and awareness about various working practices common to all ships. The course also deals with the Code of Safe Working Practices, which is addressed to everyone on board regardless of rank or rating because the recommendations can be effective only if they are understood by all and everybody cooperate in their implementation. The training course would require the participants to enhance awareness on the work that is being done, may he be actually engaged in a job or not.
DESCRIPTION
REQUIRED DOCUMENT
DESCRIPTION
Content Of The Course
Chapter 1 the Role of the Safety Officer
Chapter 2 Background to the creation of the role
Chapter 3 The Safety Organization on board ship
Chapter 4 Safety Culture
Chapter 5 Risk Assessment
Chapter 6 Incident Investigation and Prevention /Assessment
Learning Process:
The training will be theoretical lessons.
Course Certificate:
A Certificate of Completion is given to each candidate who fulfills the Course.
REQUIRED DOCUMENT