ADVANCED TRAINING FOR CHEMICAL TANKERS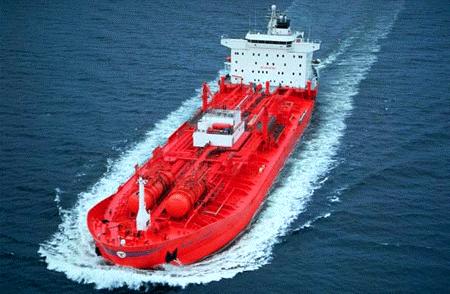 This course covers the mandatory training requirements for seafarers to be duly qualified under STCW Section A–V/1-1 para 3, and issue a Certificate of Training in "Advanced Training for Chemical Tanker Cargo Operations.
DESCRIPTION
REQUIRED DOCUMENT
DESCRIPTION
Content Of Course
Knowledge of chemical tanker design, systems and equipment.

Knowledge and understanding of chemical cargo-related operations.

Knowledge of pump theory and characteristics, including types of cargo pumps and their safe operation.

Knowledge and understanding of the hazards and control measures associated with chemical tanker cargo.

Ability to perform cargo measurements and calculations.

Ability to calibrate and use monitoring and gas-detection systems, instruments and equipment.

Development and application of cargo related plans, procedures and check lists.

Knowledge and understanding of chemical tanker emergency procedures.
Learning Process
The training will be a combination of theoretical lessons and practical exercises.
Course Certificate:
A Certificate of Completion is given to each candidate who fulfills the Course.
REQUIRED DOCUMENT