BASIC TRAINING FOR BITUMEN TANKER CARGO OPERATION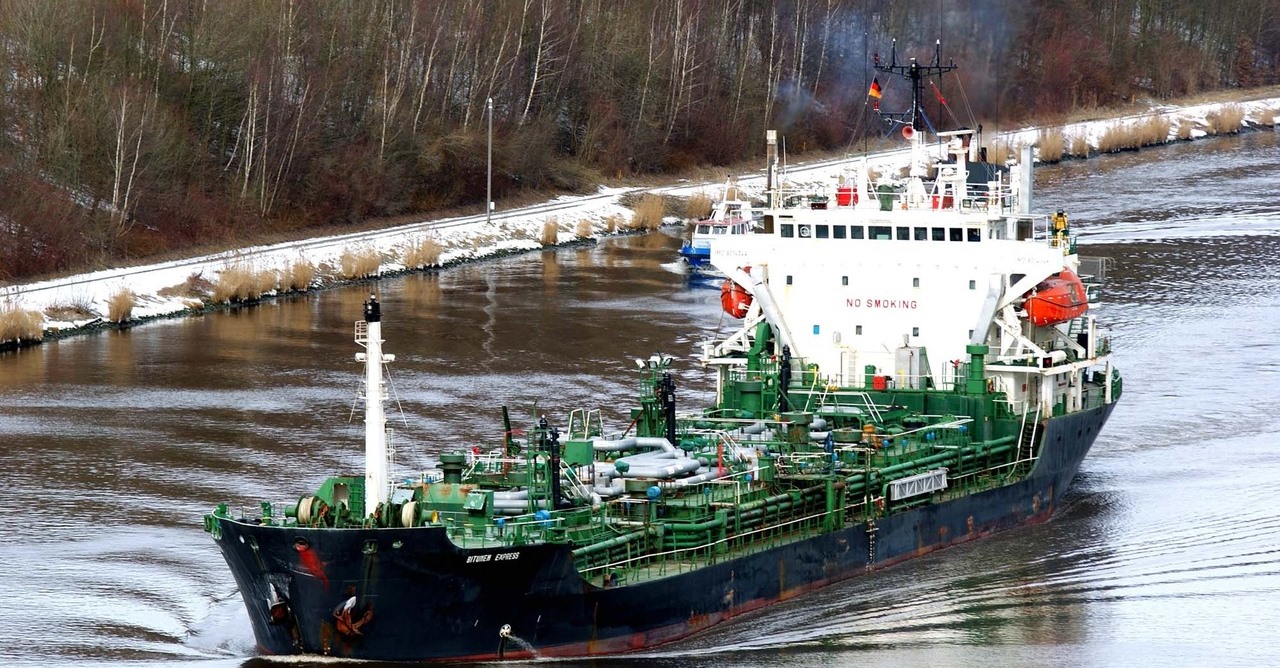 Asphalt, also known as bitumen, is the sticky, black and highly viscous liquid or semi-solid present in most crude petroleum's and in some natural deposits; it is a substance classed as a pitch. Until the 20th century, the term asphalt was also used.

DESCRIPTION
REQUIRED DOCUMENT
DESCRIPTION
Content Of Course
Course Introduction.

Health and Safety.

Cargo Handling.

Use Engineering Controls.

Maintenance and Tank Cleaning.

Emergency Procedure.
Learning Process
The training will be a combination of theoretical lessons and practical exercises.
Course Certificate:
A Certificate of Completion is given to each candidate who fulfills the Course.
REQUIRED DOCUMENT