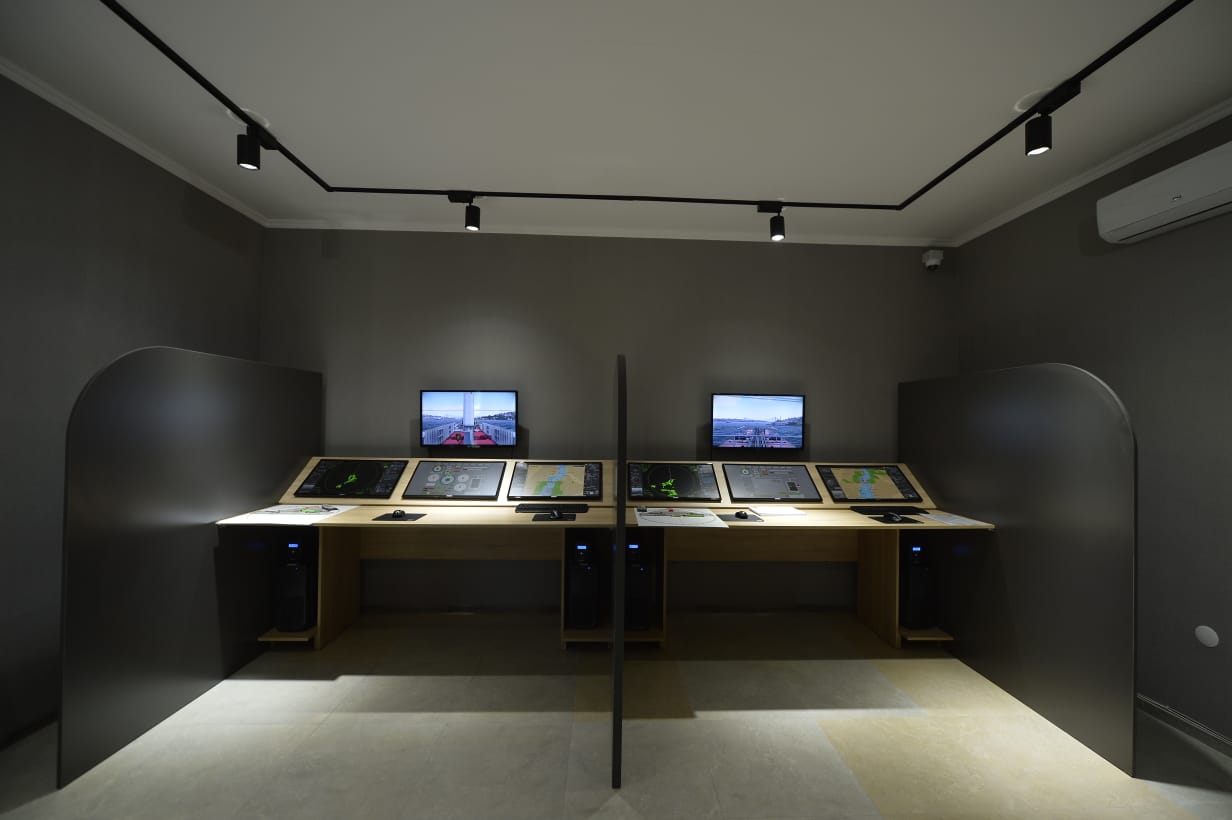 This model course intends to provide the knowledge, skill and understanding of ECDIS and electronic charts to the thorough extent needed to safely navigate vessels whose primary means of navigation is ECDIS. The course emphasizes both the application and learning of ECDIS in a variety of underway contexts. The course is designed to meet the rules of national legislations and the STCW requirements in the use of ECDIS, as revised by the 2010 Manila Amendments, specifically as these apply to Tables A-II/1, A-II/2 and A-II/3, It should be understood that this is a generic course which requires a structured and complementary on-board ship specific ECDIS familiarization for each shipboard ECDIS system on which the navigating officer serves.
DESCRIPTION
REQUIRED DOCUMENT
DESCRIPTION
Course Aims:
After the successful completion of the course, the participant should be able to:
Operate the system with all available functions in order to navigate safely under all conditions
Explain the system's menu structure
Explain and utilize the system's display setup
Set safety values
Recognize alarm and malfunction indicators and actions to be taken
Planning and validating routes
Monitor routes on the system
Change over to backup systems
Install and update charts and licenses
Contents:
Type-specific familiarization training
Basic operations
Navigation tools and functions
Setting of safety parameters
Sensor inputs and alarm handling
Route planning, validation and monitoring
Charts management
Chart installation and updates
Learning Process:
The training will be a combination of theoretical lessons and practical exercises.
Entry Requirement / Target Group:
Entry to this course is open for Navigating (deck) Officers with basic navigation knowledge.
Course Certificate:
A Certificate of Completion is given to each candidate who fulfills the Course by the ECDIS Type-Specific model maker.
REQUIRED DOCUMENT