PROFICIENCY IN SURVIVAL CRAFT AND RESCUE BOATS OTHER THAN FAST RESCUE BOATS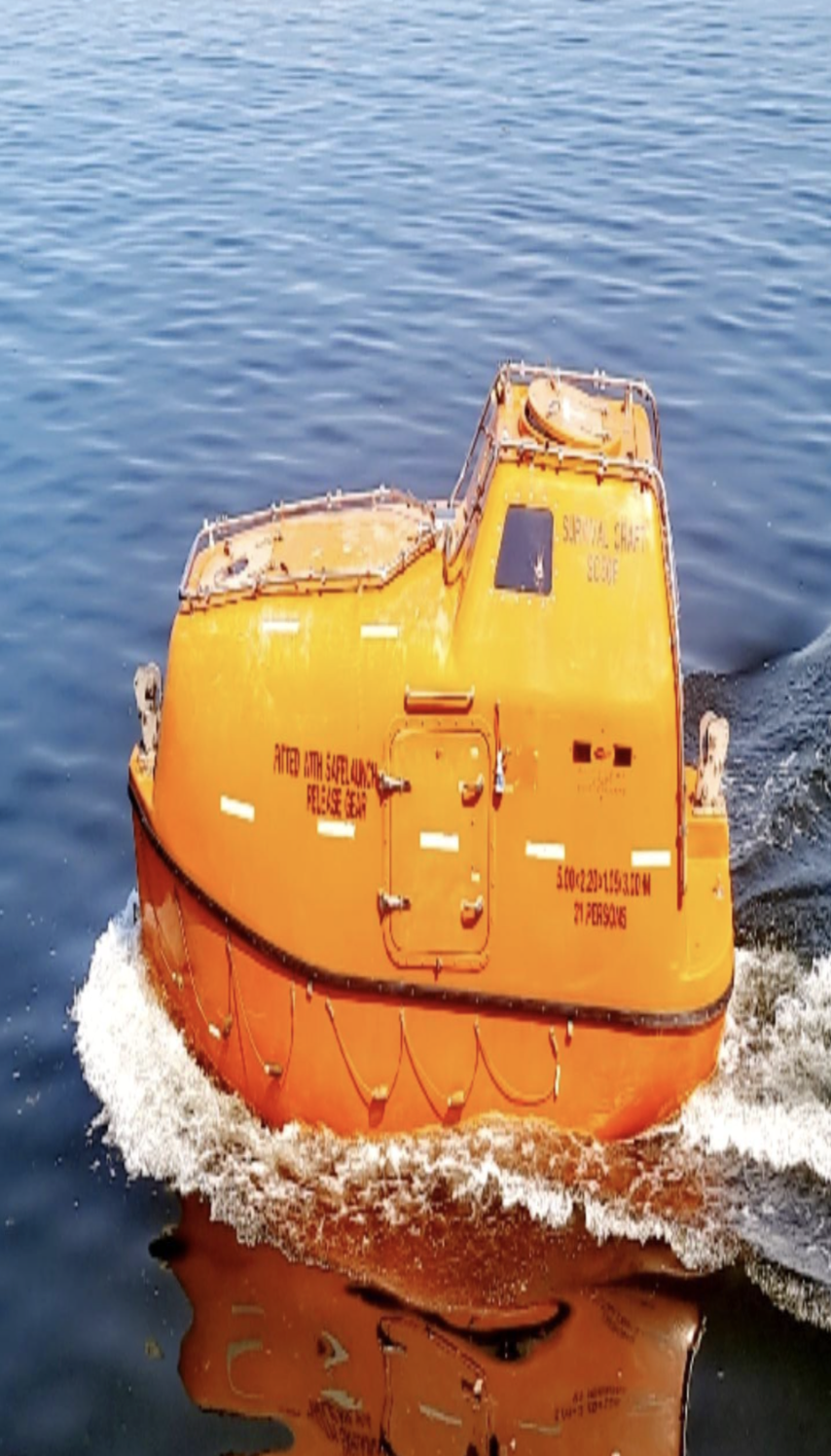 The course is designed to train personnel in the proper actions involved in taking command of, launching, and handling of a survival craft during an emergency evacuation/abandonment. This course aims to provide the training for candidates in Proficiency in Survival Craft and Rescue Boats (Other than Fast Rescue Boats) in accordance with Section A-VI/2, Paragraph 1.6 TABLE A-VI/2-1 of the STCW 2010 Convention.
DESCRIPTION
REQUIRED DOCUMENT
DESCRIPTION
Course Aims:
After the successful completion of the course, the participant should be able to know:
– Be familiar in different emergency situations like: collision, grounding, fire and etc.; 
– Be familiar in rescue operations with helicopter and know about rescue equipment; 
– Be familiar in different distress signals; 
– Need to understand the need for high-speed lifeboat maintenance, including
emergency repairs, inflated inflatable high-speed boat compartments inflow and air release; 
– Identify search and rescue methods and environmental factors that affect its performance; 
– Know fast rescue boat specific characteristics, equipment and limitations; 

Contents:
– Theoretical session PSCRB;
– Survival Techniques;
– First Aid;
– Launching, handling and recovery of Survival Craft and Rescue Boats;

Learning Process:
The training will be a combination of theoretical lessons and practical exercises.

Entry Requirement / Target Group:
Entry to this course is open for Deck & Engine (Ratings & Officers).

Course Certificate:
A Certificate of Completion is given to each candidate who fulfills the Course by the Proficiency in Survival Craft and Rescue Boats Other Than Fast Rescue Boats as a theoretical and practical skills. 
REQUIRED DOCUMENT