ELECTRONIC ENGINE CONTROL SYSTEM ME-C TYPE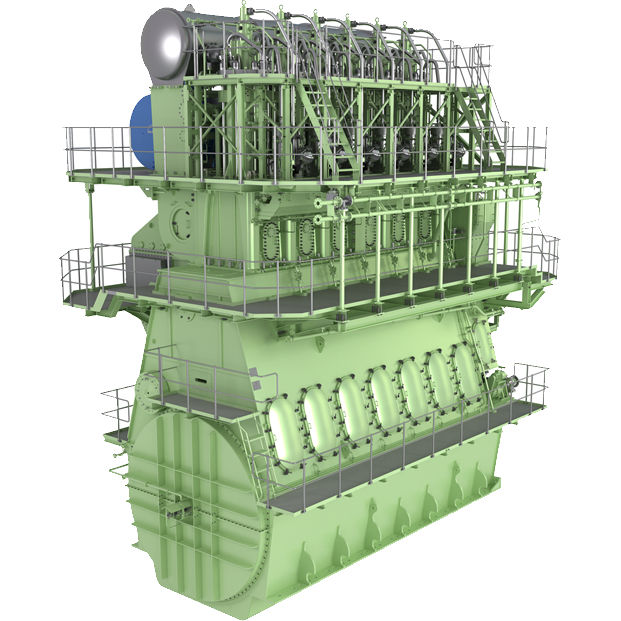 This course is designed for all Engine Officers responsible for the operation ME Engine. The course practically consists of technical lessons and practical instructions on the design, principles, operating procedures, and maintenance activities for the safe, efficient, and optimal performance of the engine system.
DESCRIPTION
REQUIRED DOCUMENT
DESCRIPTION
Content Of The Course
-Introduction to ME Engine; .
-Hydraulic Power Supply (HPS); .
-Hydraulic Cylinder Unit (HCU); .
-Engine Control System (ECS); .
-Main Operating Panel (MOP); .
-Standard Operation; .
-Trouble-Shooting; .
-Power Supply Units; .
-Electrical Signals; .
-Cabling and Signals; .
-ME-C Engine Operation. .
Learning Process
The training will be a combination of theoretical lessons and practical exercises.
Course Certificate:
A Certificate of Completion is given to each candidate who fulfills the Course. .
REQUIRED DOCUMENT