ENGINE FAMILAIRIZATION WARTSILA RT-FLEX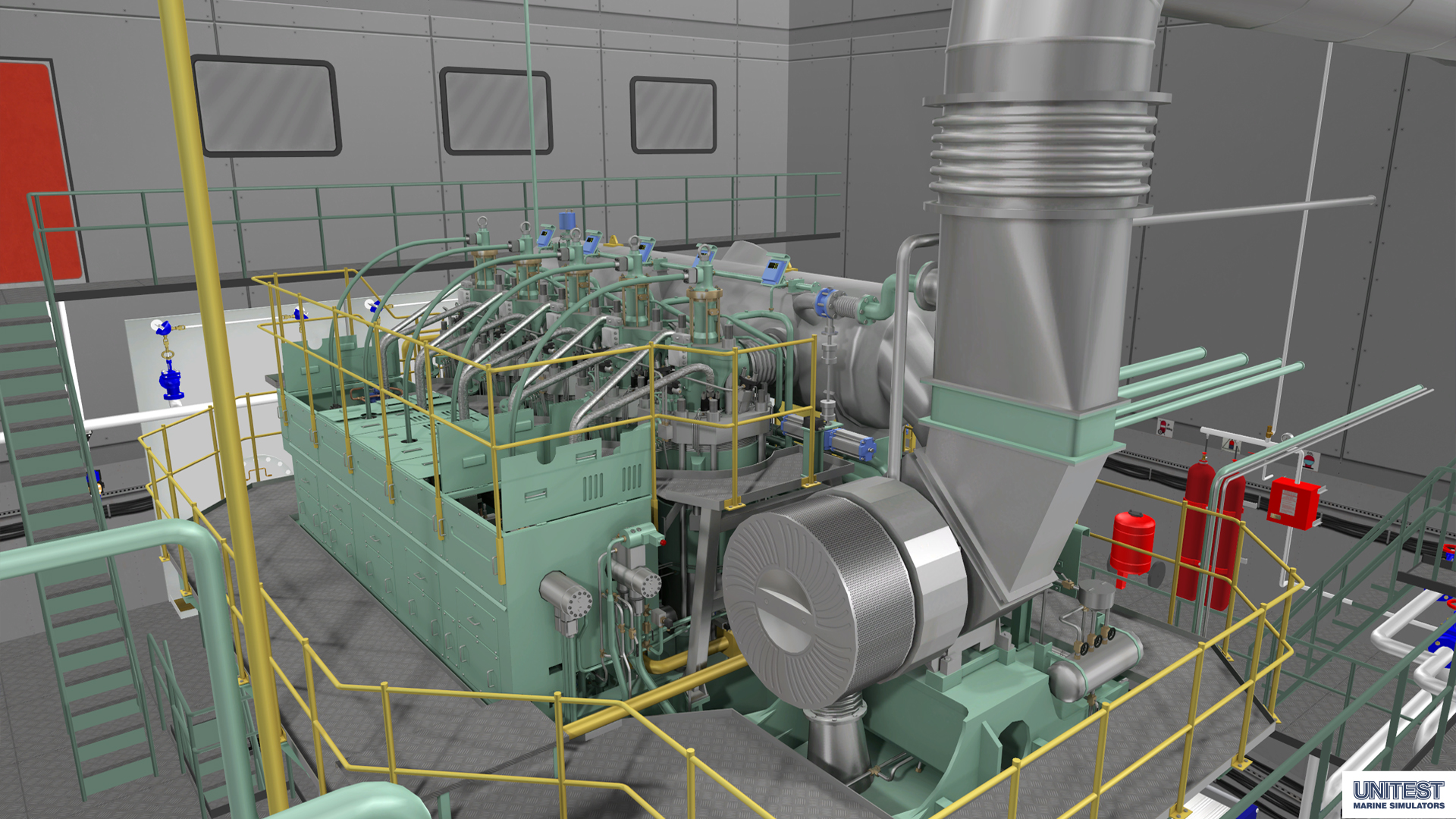 This course is designed for all Engine Officers responsible for the operation of RT-FLEX Engine. The course provides a general overview of the design and function of Wartsila 2-Stroke engines and its control system.
DESCRIPTION
REQUIRED DOCUMENT
DESCRIPTION
Content Of The Course
-Introduction of RT-flex engines; .
-Mechanical flex components; .
-Hydraulic and pneumatic systems; .
-Flex View; .
-Service Maintenance; .
-Cylinder Lubrication; .
-Fault finding and troubleshooting. .
Learning Process
The training will be a combination of theoretical lessons and practical exercises.
Course Certificate:
A Certificate of Completion is given to each candidate who fulfills the Course. .
REQUIRED DOCUMENT