GENERATOR & AUXILIARY SYSTEMS FUNCTIONS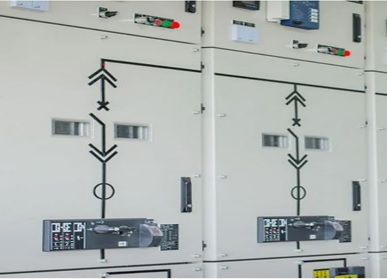 This Gas Detection and Measurement Training course is for personnel requiring awareness or understanding of gas detection and measurement methods.
DESCRIPTION
REQUIRED DOCUMENT
DESCRIPTION
Content Of Course
Definition of real power, reactive power, and the power factor.
Identification the function of the rotor.
Importance of cooling particularly during load pickup.
Hydrogen cooling and identify auxiliary systems.
Design and function of the rotor winding assembly.
Identification the purpose of the shaft sealing systems.
Learning Process
The training will be a combination of theoretical lessons and practical exercises
Course Certificate:
A Certificate of Completion is given to each candidate who fulfills the Course
REQUIRED DOCUMENT