MARINE ENVIRONMENTAL AWARENESS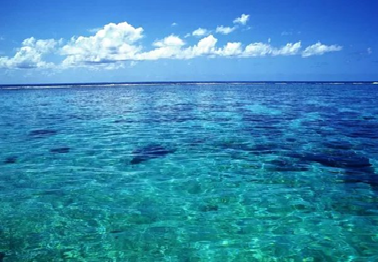 The course focuses on the human element and forms a concrete basis for knowledge and awareness needed for the prevention of pollution at sea, as prescribed in the STCW-Code, and makes them aware of how they can personally contribute to sustainability in the maritime industry.


DESCRIPTION
REQUIRED DOCUMENT
DESCRIPTION
Content Of Course
Sustainable shipping and marine environment.
Environmental Environmental impact of discharges to the sea.
Environmental challenges for the shipping industry.
Emissions to air – greenhouse gases.
Introduction of invasive species and Ballast Water
Learning Process
The training will be a theoretical lesson.
Course Certificate:
A Certificate of Completion is given to each candidate who fulfills the Course.
REQUIRED DOCUMENT