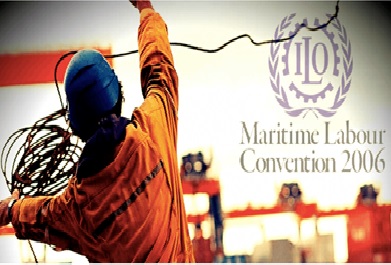 Maritime Labour Convention (MLC 2006) which was adopted by the International Labour Organization and came into force on August 2013, provides a broad perspective to the seafarer's working and living conditions onboard. Enroll in this course and be informed about the main requirements and application of MLC 2006.  A practical approach is employed with specific examples for the proper implementation and enforcement of the responsibilities imposed to ship operators.
DESCRIPTION
REQUIRED DOCUMENT
DESCRIPTION
Content Of Course
Convention structure and comparison with previous conventions: understanding the requirements of the MLC 2006.
Role of Administrations and Recognized Organizations.
Methods for the implementation of requirements.
Inspection and Certification process organization.
Preparation of "Declaration of Maritime Labor Compliance Part II.
Being prepared for inspection and certification.
Learning Process
The training will be a theoretical lesson.
Course Certificate:
A Certificate of Completion is given to each candidate who fulfills the Course.
REQUIRED DOCUMENT