RISK ASSESSMENT & INCIDENT INVESTIGATION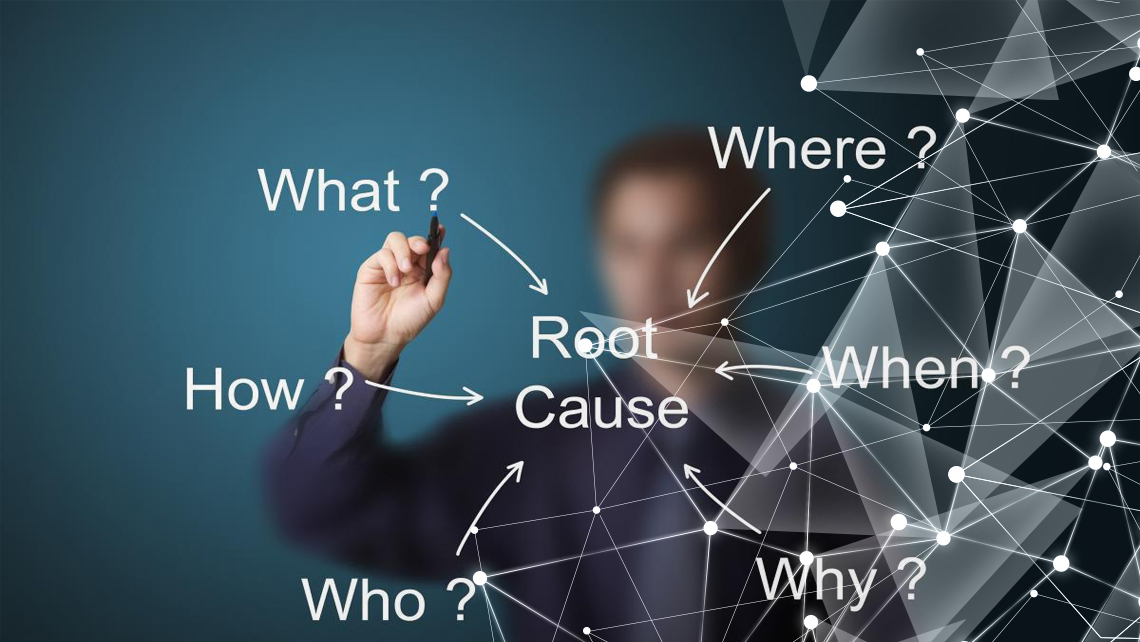 The course is a three-day instruction, which focuses on risk assessment of various
shipboard operations and incident investigation. It has been designed to provide essential
tool for officers on board a basic understanding of marine accidents, the fundamental skills
to undertake an investigation, a knowledge in identifying various risks associated with
shipboard operations and helps them identify control measures in order to minimize or
even totally eliminate the risks.
DESCRIPTION
REQUIRED DOCUMENT
DESCRIPTION
Content Of The Course
I Course Introduction
II Marine Risk Assessment
III Risk AwarenessIV Risk ManagementV Introduction to Investigation
VI Basics of Incident Investigation
VII International Convention, Regulations and Recommendations
VIII Setting up an investigation
IX Introduction to interviewing
X Elements of casualties
XI Human factors
XII Evidence
XIII Accident analysis
XIV Company policy on incident reporting and IMO requirements
Learning Process
The training will be theoretical lessons.
Course Certificate:
A Certificate of Completion is given to each candidate who fulfills the Course
REQUIRED DOCUMENT