SHIP ENERGY EFFICIENCY MANAGEMENT PLAN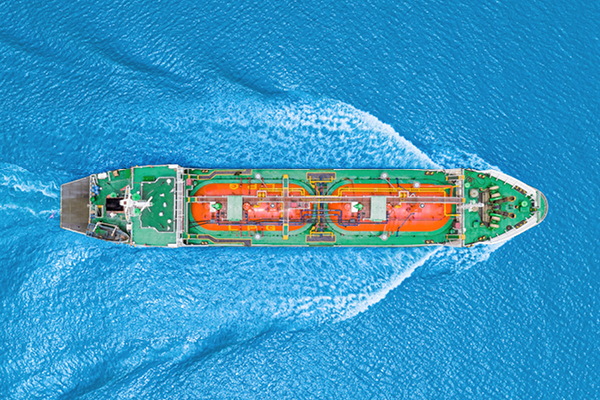 The Ship Energy Efficiency Management Plan (SEEMP) is a document that details measures set by shipping companies to improve the energy efficiency if each vessel on a long run. Described as an operational measure, the SEEMP is more a tool to estimate the current energy consumption of the vessel and lower it along with the GHG emissions. 
DESCRIPTION
REQUIRED DOCUMENT
DESCRIPTION
Content Of Course
Corporate Energy Management Policy.
Optimized Methods.
Optimizing the speed of the vessel.
Changing the course.
Maintaining Hull.
Managing Electric Power.
Ensuring real-time communication.
Learning Process
The training will be a theoretical lesson.
Course Certificate:
A Certificate of Completion is given to each candidate who fulfills the Course.
REQUIRED DOCUMENT