SHIPBOARD ENVIRONEMTNAL MANAGEMENT SYSTEM ( SEMS )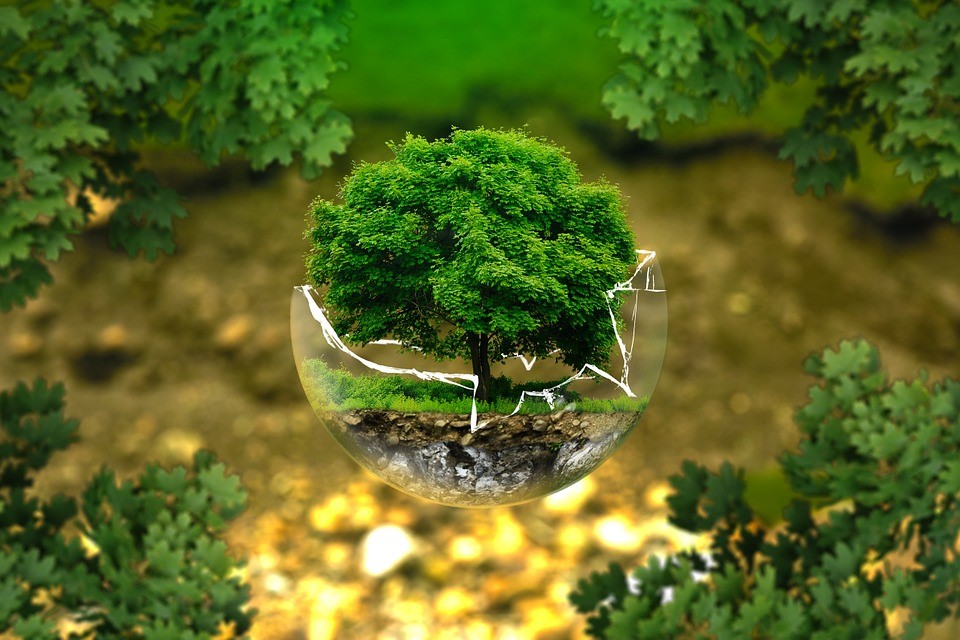 The SEMS (Shipboard Environmental Management System) Training Course is intended to make all the technical/manning/QMS/operation superintendents and all ship staff joining vessel conversant with Fleet's EMS in order to strengthen them to perform their duties efficiently in an environmentally friendly manner and in full compliance with MARPOL and the Company's policies and procedures related to Environmental Management.
DESCRIPTION
REQUIRED DOCUMENT
DESCRIPTION
Content Of The Course
-Main Environmental issues in Shipping;
-Introduction to International Standards and ISO 14000 series;
-ISO 14001:2015 Standard;
-Workshop on identification of Aspects, Impacts, Objectives and Targets;
-Environmental Management Systems of a Shipping Company.
Learning Process
The training will be a theoretical lesson.
Course Certificate:
A Certificate of Completion is given to each candidate who fulfills the Course.
REQUIRED DOCUMENT