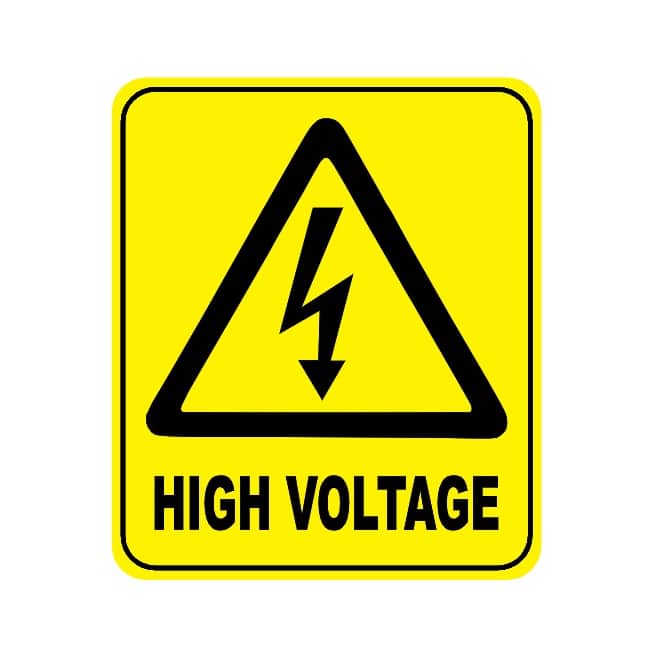 Due to the continuous increases of the tonnage and consequently of the power required on board, low voltage systems are being replaced by High Voltage (HV) distribution systems. The advantages are a partial reduction in fault currents values and cable weights, with consequential benefit for overall weight and dimensions. The 2010 Manila Amendments to the Standards of Training, Certification and Watch keeping for Seafarers (STCW) Code bring in the requirement for engineers to undergo education and training in HV systems, at both the operational and management levels. This paper aims to investigate the type of HV equipment and systems encountered aboard a ship and the operational training required to undertake the safe operation, management and maintenance of such equipment.
DESCRIPTION
REQUIRED DOCUMENT
DESCRIPTION
Content Of The Course
-Course Introduction;
-Why High Voltage in Ships;
-Types of High Voltage;
-Marine Electrical System;
-HAZARDS of High Voltage;
-Safety Equipment Testing;
-State AC-DC-AC Conversion.
Learning Process
The training will be combined with theoretical lesson & practical exercise.
Course Certificate:
A Certificate of Completion is given to each candidate who fulfills the Course.
REQUIRED DOCUMENT