VESSEL GENERAL PERMIT (VGP)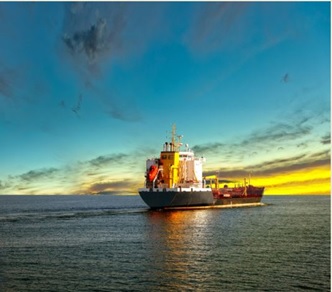 The Vessel General Permit (VGP) is applicable to discharge incidental to the normal operation of a vessel, under which vessels are authorized to discharge effluent within US waters. It is a system of environmental regulation designed to reduce pollution by vessels visiting US ports or operating in US waters. Obtaining and complying with the permit can be challenging, as individual states can establish additional water quality standards that are included in the VGP.
DESCRIPTION
REQUIRED DOCUMENT
DESCRIPTION
Content Of Course
Coverage.
US EPA regulations.
Monitoring, Reporting, and Inspection.
Identification of the discharges regulated by VGP.
2013 VGP Analysis & Requirements.
Non-Compliance Procedures.
Real life Implementation Issues.
Best Practices.
Transitional issues (NOI, Training, Documents).
Learning Process
The training will be a theoretical lesson.
Course Certificate:
A Certificate of Completion is given to each candidate who fulfills the Course.
REQUIRED DOCUMENT