USE OF LEADERSHIP & MANAGERIAL SKILLS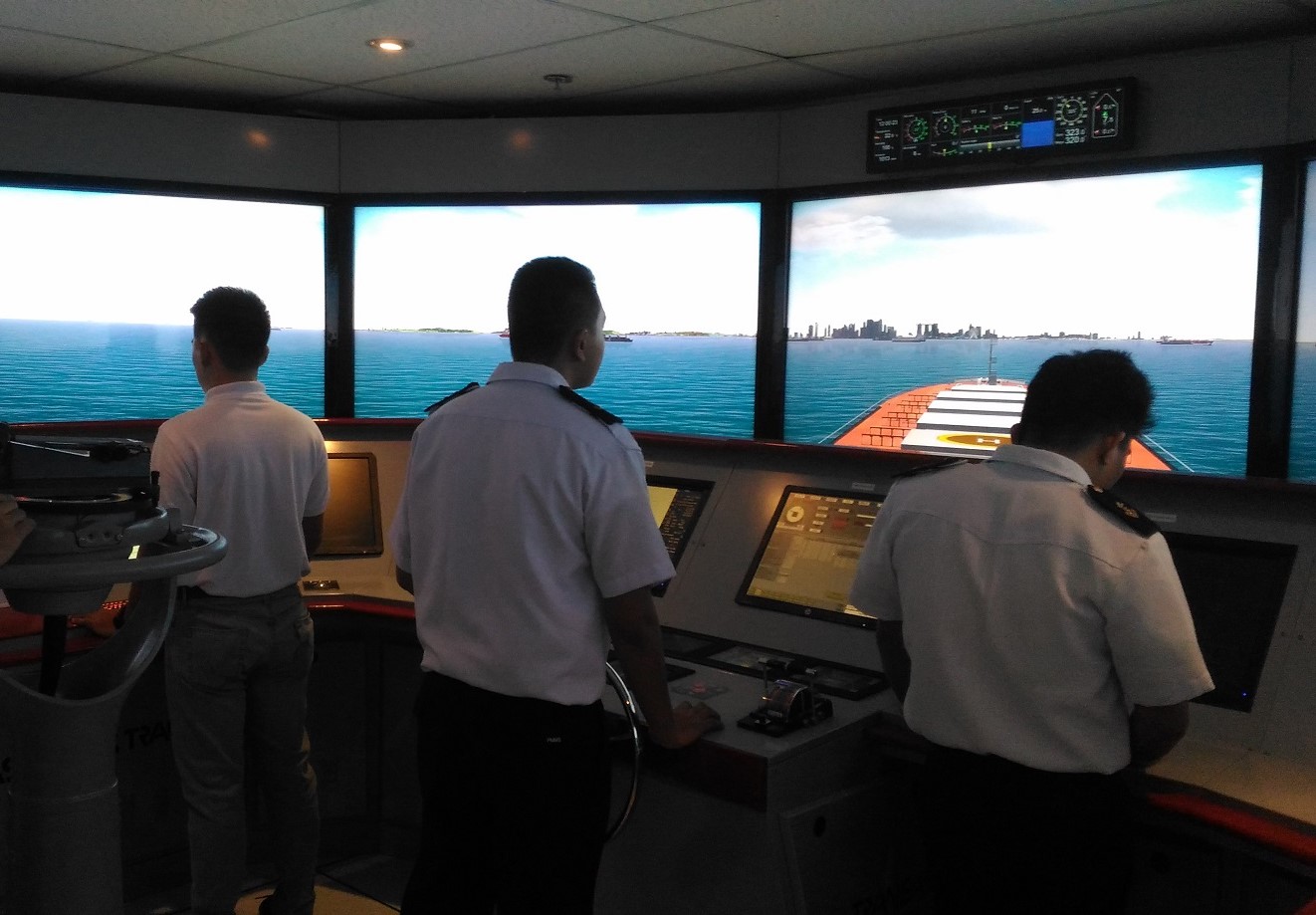 This model course is intended to provide a person with the knowledge, skills and understanding of leadership and teamwork at the Management/ level on board a ship.
DESCRIPTION
REQUIRED DOCUMENT
DESCRIPTION
Content Of The Course
– Related International maritime conventions and recommendations, and national legislation shipboard Personal Management
– Task and workload management;
– Effective resource management;
– Decision-making techniques;
– Development, Implementation and oversight of standard operating procedures .
Learning Process
The training will be a combination of theoretical lessons and practical exercises
Course Certificate:
A Certificate of Completion is given to each candidate who fulfills the Course.
REQUIRED DOCUMENT