VOLATILE ORGANIC COMPOUNDS (VOC)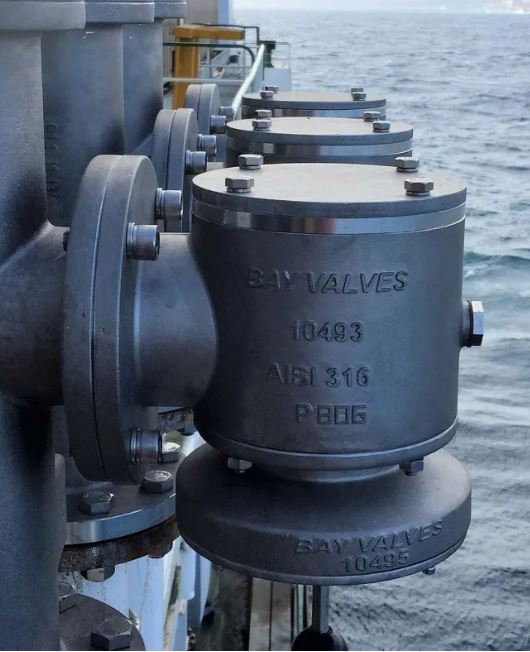 This course provides with an under of the issues created by volatile organic compound (VOC) emissions on board a crude oil tanker. Control VOC formation and reduces emissions. The development of a VOC management plan for crude oil tankers is described. This course complies with the latest VOC training requirements in MEPC.I/Cire. 680, Annex, page 23, Section 6 where a training program is to be provided for the persons in charge of the VOC management plan on board each ship.
DESCRIPTION
REQUIRED DOCUMENT
DESCRIPTION
Content Of Course
Introduction to VOC emissions.
Regulatory Framework for VOC.
Introduction to principles of VOC emission control.
Generation of VOCs during operation of a crude oil tanker.
Tank pressure control and release systems.
Methods to control the VOC emissions.
Systems to control VOC emissions.
Learning Process
The training will be a theoretical lesson.
Course Certificate:
A Certificate of Completion is given to each candidate who fulfills the Course.
REQUIRED DOCUMENT