ADVANCED TRAINING FOR CHEMICAL TANKER CARGO OPERATIONS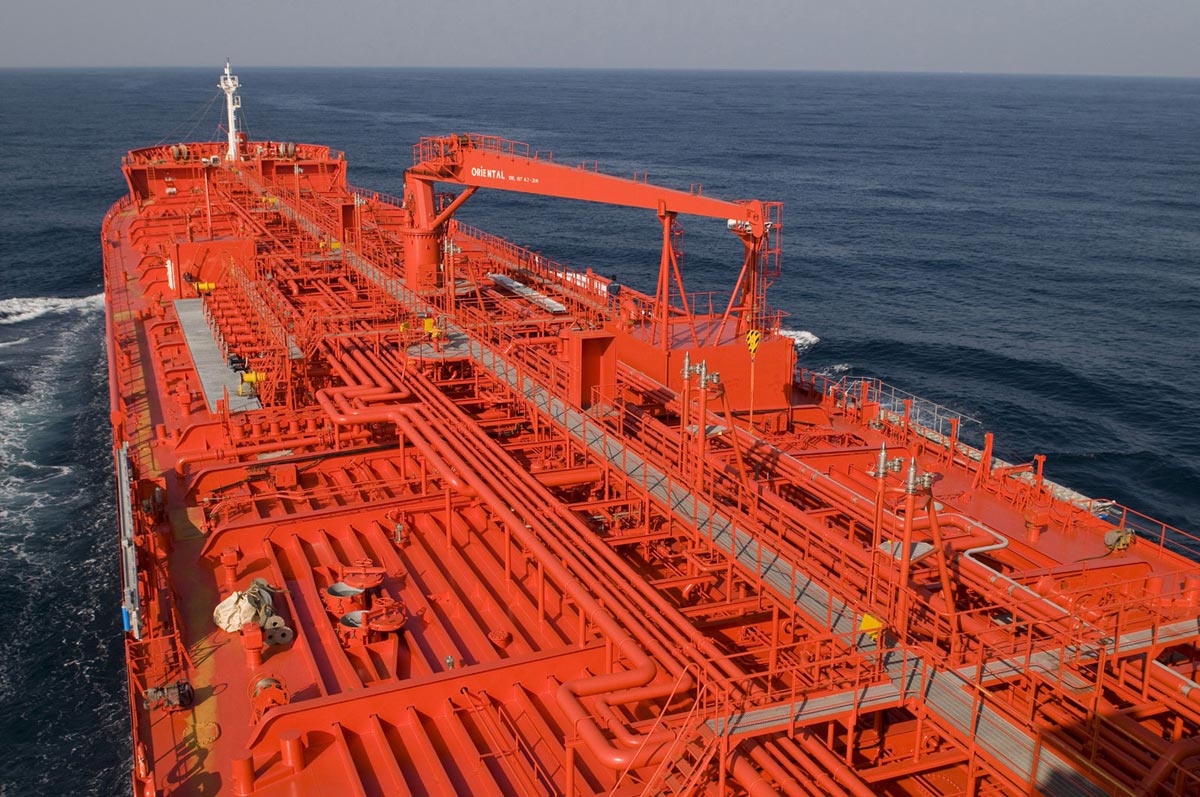 The course provides specialist training for senior officers and any person with immediate responsibility for loading, discharging, care in transit or handling of bulk chemical cargoes. Tanker terminal and ship management personnel will build on previous experience and gain a detailed appreciation of the safety aspects involved in the handling and carriage of chemical cargoes.
DESCRIPTION
REQUIRED DOCUMENT
DESCRIPTION
Content Of The Course
– Certification and documentation;
– Ship types;
– Chemical tanker construction requirements;
– Physics and chemistry;
– Tanker incidents;
– Electrical equipment;
– Static electricity;
– Ship – shore liaison;
– Cargo operations;
– Cargo reactivity;
– Segregation and compatibility;
– Tank coatings;
– Enclosed space entry;
– Gas detection instrumentation;
– Health and toxicity;
– Nitrogen systems;
– Cargo stowage planning;
– Tank and cargo system washing and preparation;
– Cargo pumps;
Learning Process
The training will be theoretical lessons.
Course Certificate:
A Certificate of Completion is given to each candidate who fulfills the Course
REQUIRED DOCUMENT