ADVANCED TRAINING FOR OIL TANKER CARGO OPERATION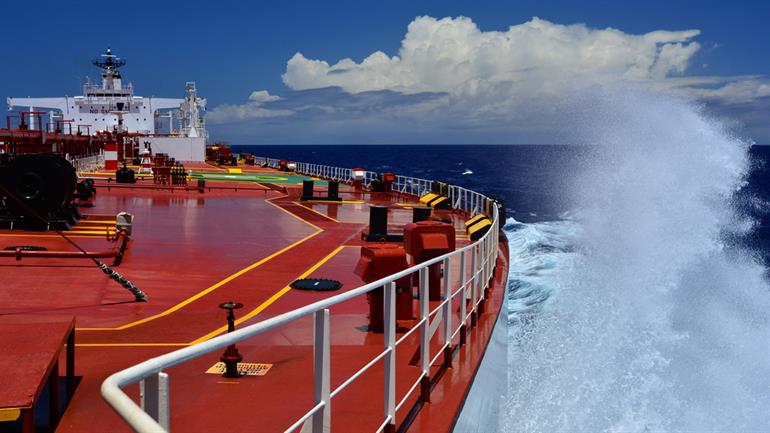 This course is designed for personnel with immediate responsibility for loading, discharging and handling of cargo on board Oil tankers. The course builds upon the knowledge and skills acquired in the Basic Training for Oil and Chemical Tanker Cargo Operations, with a particular emphasis on Oil tankers.
DESCRIPTION
REQUIRED DOCUMENT
DESCRIPTION
Content Of The Course
– Basic properties of petroleum and its hazard;
– Cargo characteristics;
– Cargo calculations;
– Safety, general precautions, equipment and entry into enclosed spaces;
– Pollution prevention;
– Oil tanker design and equipment (heating, pumping, venting, etc.);
– Oil tanker operations (loading, discharging, ballast, cleaning, ship/shore, etc.);
– Theory of pumps and pressure surge;
– Emergency procedures;
– Repair and maintenance;
Learning Process
The training will be theoretical lessons.
Course Certificate:
A Certificate of Completion is given to each candidate who fulfills the Course
REQUIRED DOCUMENT