BASIC TRAINING FOR OIL AND CHEMICAL TANKER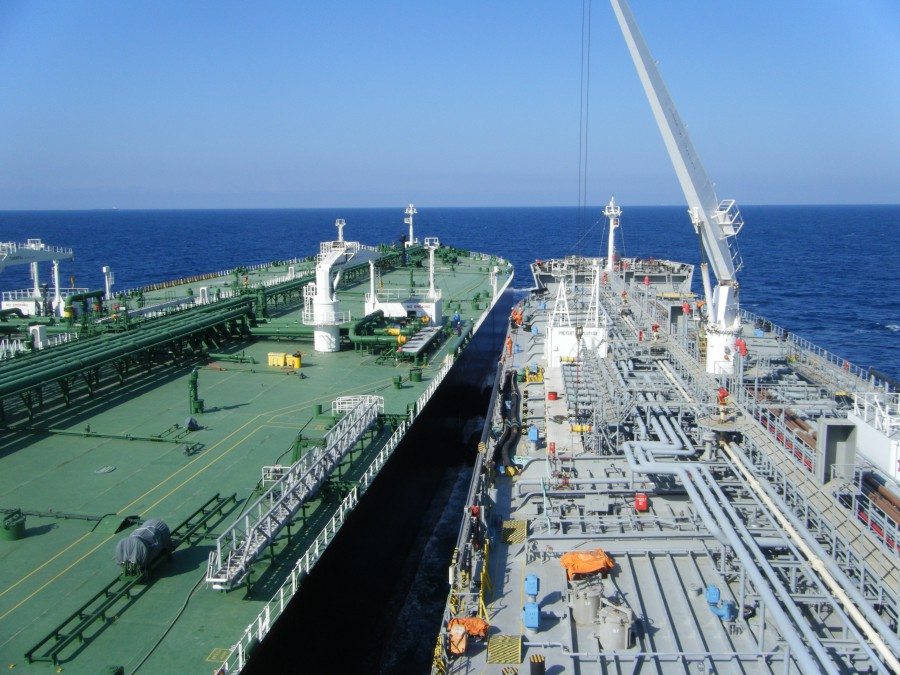 STCW course provides training for offices and ratings. It compromises a basic training program appropriate to their duties, including oil and chemical tanker safety, fire safety measures and systems, pollution prevention, operational practice and obligations under applicable laws and regulations.
The course takes full account of section A-V/1-1 of the STCW Code adopted by the International Convention on Standards of Training, Certification and Watch-keeping for Seafarers 1978, as amended, including the Manila amendments 2010.
DESCRIPTION
REQUIRED DOCUMENT
DESCRIPTION
Content Of The Course
– Basic knowledge of tankers;
– Physical and understanding of tanker safety culture and safety management;
– Hazards;
– Safety;
– Fire Safety and Firefighting operations;
– Cargo operations;
– Emergencies for Oil and Chemical Tankers;
– Pollution Prevention for Oil and Chemical Tankers;
– Case Studies on oil an NLS Ship Emergencies;
Learning Process
The training will be theoretical lessons.
Course Certificate
A Certificate of Completion is given to each candidate who fulfills the Course
REQUIRED DOCUMENT