HAZMAT (Hazardous Materials)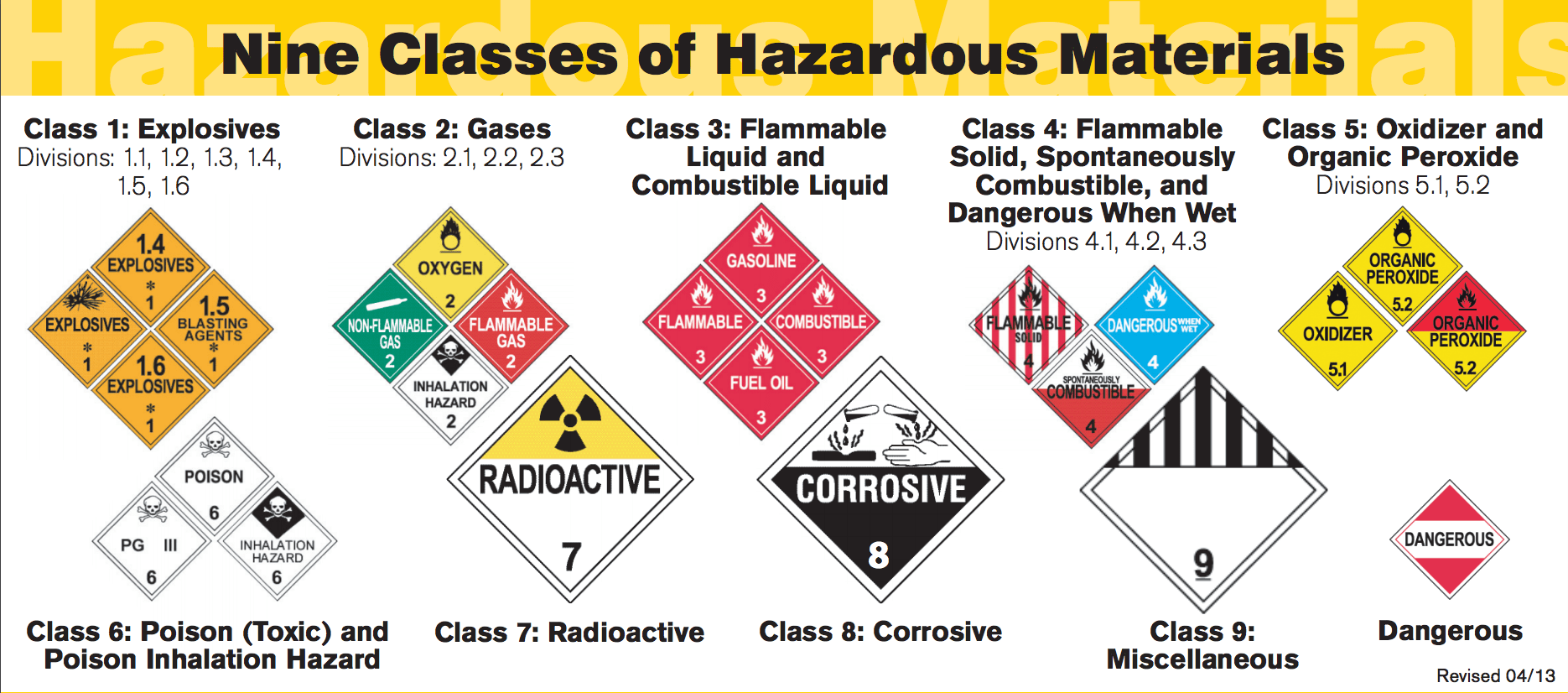 The transportation of hazardous materials and wastes is becoming increasingly complex with the introduction of new products requiring increased transportation demands. As a result, the regulations that govern the transportation of these goods are constantly undergoing amendment. New packaging designs and specifications are being developed daily. Recent technology has provided economical methods to ship goods such as efficient packaging with non-bulk shipping containers.
DESCRIPTION
REQUIRED DOCUMENT
DESCRIPTION
Content Of Course
Load, unload, and handle hazardous materials;
Select, mark, label, or modify containers or packaging;
Prepare materials for shipping;
Prepare shipping papers;
Are responsible for the safety of hazardous materials during shipment;
Operate vehicles.
Learning Process
The training will be theoretical lessons
Course Certificate:
A Certificate of Completion is given to each candidate who fulfills the Course
REQUIRED DOCUMENT