LEADERSHIP AND TEAMWORK (OPERATIONAL LEVEL)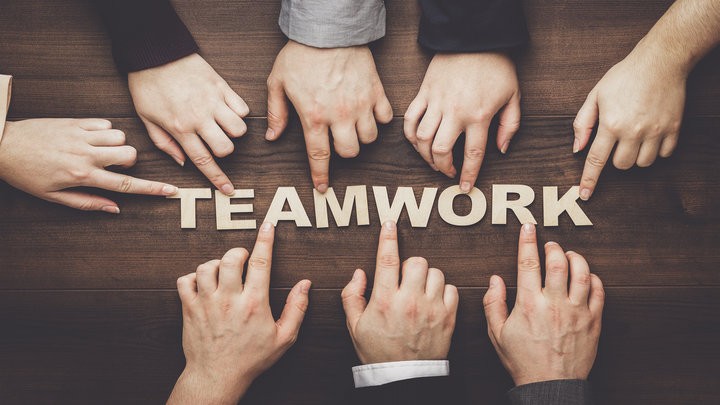 This model course is intended to provide a person with the knowledge, skill and understanding of leadership and teamwork at the operational/ level on board a ship.
The course is designed to meet the rules of national legislation and STCW requirements for the application of leadership and teamwork skills, in accordance with the 2010 Manila Amendments, specifically as stated in table A-II/1, A-II/2, A-III/1, A-III/6 , Function: "Controlling the operation of the ship and care for persons on board at the operational level"
DESCRIPTION
REQUIRED DOCUMENT
DESCRIPTION
Content Of The Course
-Working knowledge of shipboard personnel management and training;
-A knowledge of related international maritime conventions and recommendations, and national legislation;
-Ability to apply task and workload management;
-Knowledge and ability to apply effective resource management;
-Knowledge and ability to apply decision-making techniques;
Learning Process:
The training will be a theoretical lesson.
Course Certificate:
A Certificate of Completion is given to each candidate who fulfills the Course.
REQUIRED DOCUMENT